Resources
Get other material for working with children and young people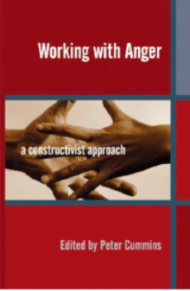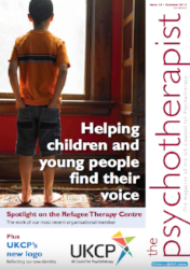 Treating the person, not the symptoms: Personal construct group therapy with adolescent girls.
There are no viruses as I add this but I would always recommend you use a virus checker.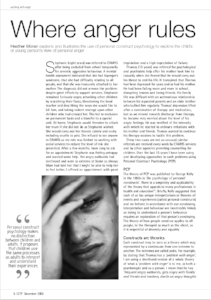 Where anger rules
A paper about my PCP approach to working with young people referred because of their difficulties managing angry feelings. Moran, H. (2006). Where anger rules. Counselling Children and Young People. Dec. 6-9.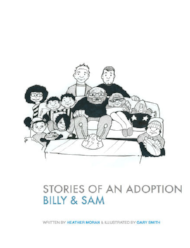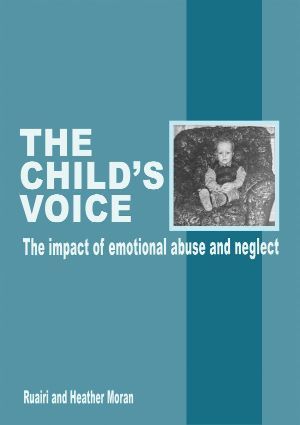 The Child's Voice - Ruairi and Heather Moran

This book of powerful poems is by an adopted adolescent, illustrating his feelings about his history and identity. It is a great resource for working with adopted teenagers or adopters and foster carers.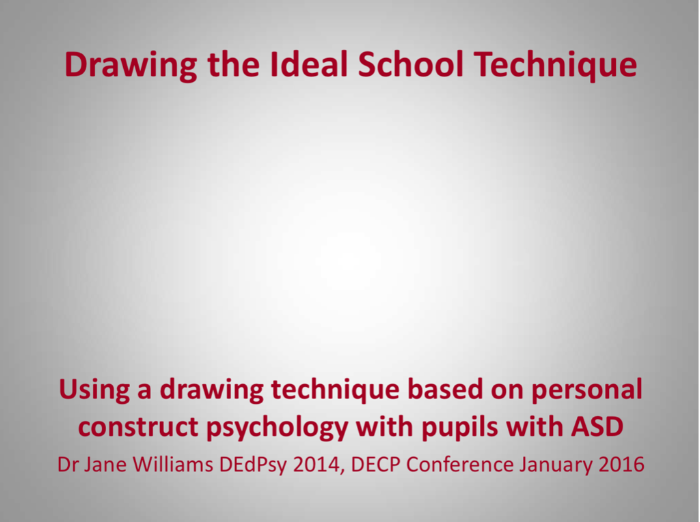 The Children's Exploratory Drawings
Abi Cohman and Cleo Timney, Trainee Educational Psychologists at Southampton University developed The Children's Exploratory Drawings (CEDS), their PCP technique to use in conversations and therapy with children and young people. http://theceds.co.uk/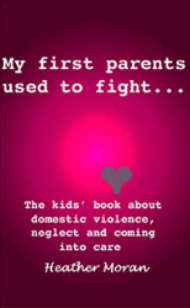 My First Parents Used to Fight

This book is written to facilitate discussions about the experiences some children have had living in a family where violence and neglect are part of everyday life. It is particularly suited for work with children who are in the care of others (foster care or care with other family members) and children who are adopted.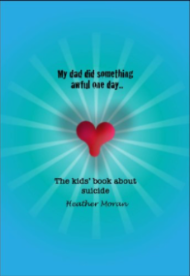 My Dad Did Something Awful One Day
The experience of parental suicide is usually very distressing and confusing for a child. This is a book for parents, therapists or counsellors to read with children affected by such a suicide. It is a story which gives a child's account their father's suicide. The aim is to read it with a child and facilitate a conversation about the child's experience.